QMS ELECTRICAL
Queensland's number one choice for electrical installations, breakdowns and the scheduled maintenance of your electrical systems.
When your electrical systems breakdown you can rely on QMS to get you back up and running fast! – 24hr emergency call outs available.
Our Services
Contact Us


NEW ELECTRICAL
INSTALLATIONS & FIT OUTS

"It is our mission to be the leading electrical maintenance company in south-east Queensland, to be valued as the go-to people who always turn up, keep systems working and are a pleasure to deal with"

Want to deal with an electrician with these qualities?

Why We Are Trusted Electricians
McKenzie Group
Jason and the team at QMS Electrical have been working with five separate McKenzie aged care homes across Queensland for a number of years. QMS has a very good working relationship with each of the five site operations managers and also with Rebecca Carlson who works out of Melbourne where head office is situated.
"QMS Electrical look after all of our electrical compliance requirements at five of our Queensland sites, they also manage all of the reactive electrical works too. Anytime we have a breakdown or fault we call the QMS team and they are there within the hour, it's such a fast service."
– Rebecca Carlson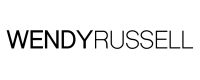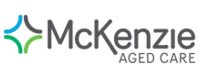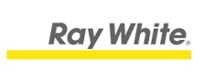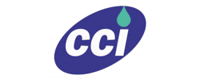 "In order to prevent an electrical disaster turning into a personal tragedy, always call a licensed Master Electrician to test damaged appliances or to fix any broken power lines following an electrical storm," Mr Richards said.
Address
PO Box 954
North Lakes QLD 4509
Phone
(07) 3188 1411
0490 800 857